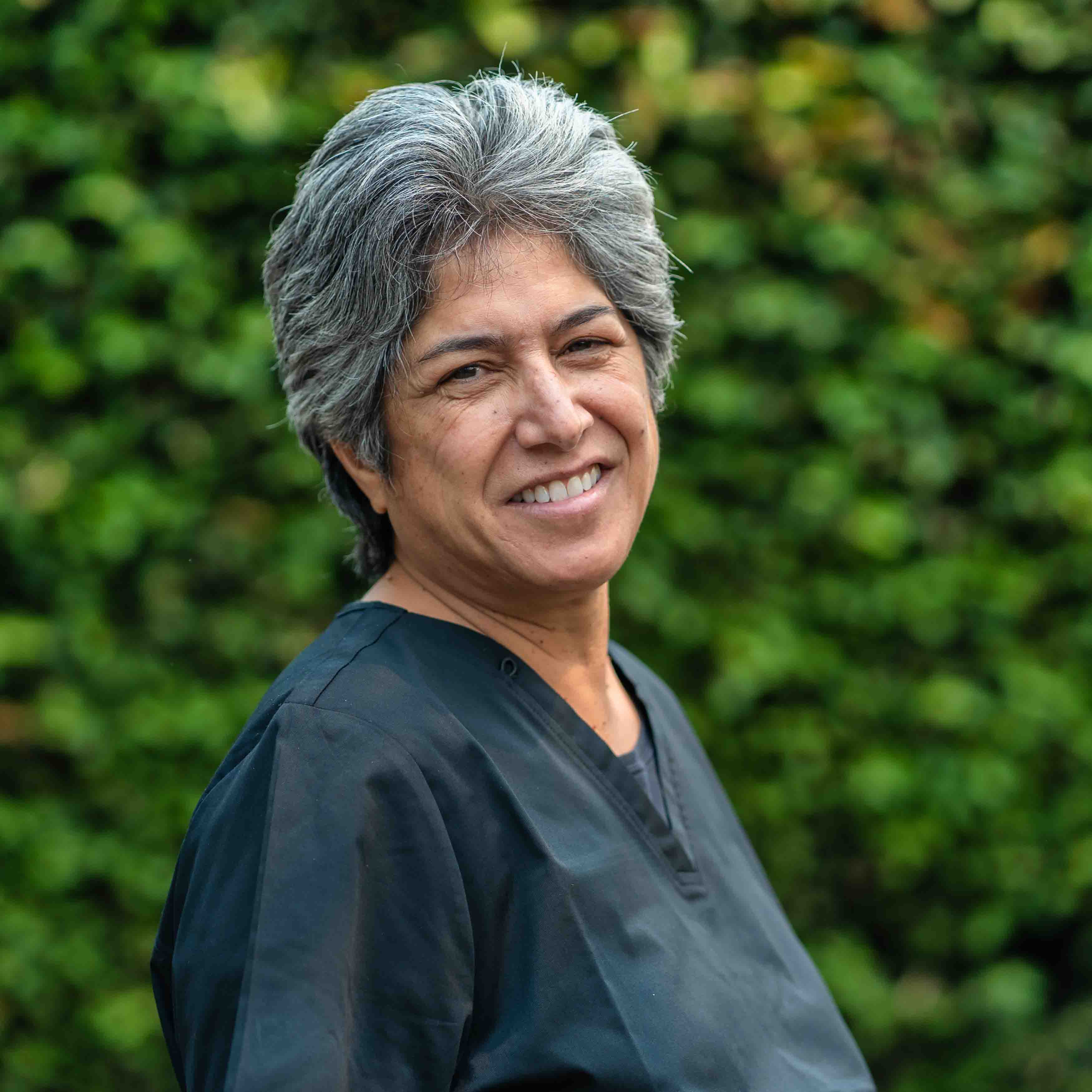 Gayle – Dental Hygienist
Gayle has been with the practice for over 30 years, and it is unmistakable that she is such a vital part of our team at Louie Family Dentistry! She grew up in Fremont and attended the local schools. She completed the dental assisting and dental hygiene program at Chabot College and has been working at this office since her graduation. We are proud that she has been voted — by write-in — the Best Hygienist for the last four years.
When she is not working, Gayle enjoys outdoor activities, doing home improvement projects, golfing and visiting her family in Hawaii.
Gayle believes the best part about working with the staff is that "it's like my extended family." We appreciate her ability to make everyone feel comfortable and welcomed. She enjoys being a team player and working together to take care of our patients. Gayle treasures the patient friendships and relationships formed over the years and is thankful that our patients allow our team to take care of their oral health needs.
---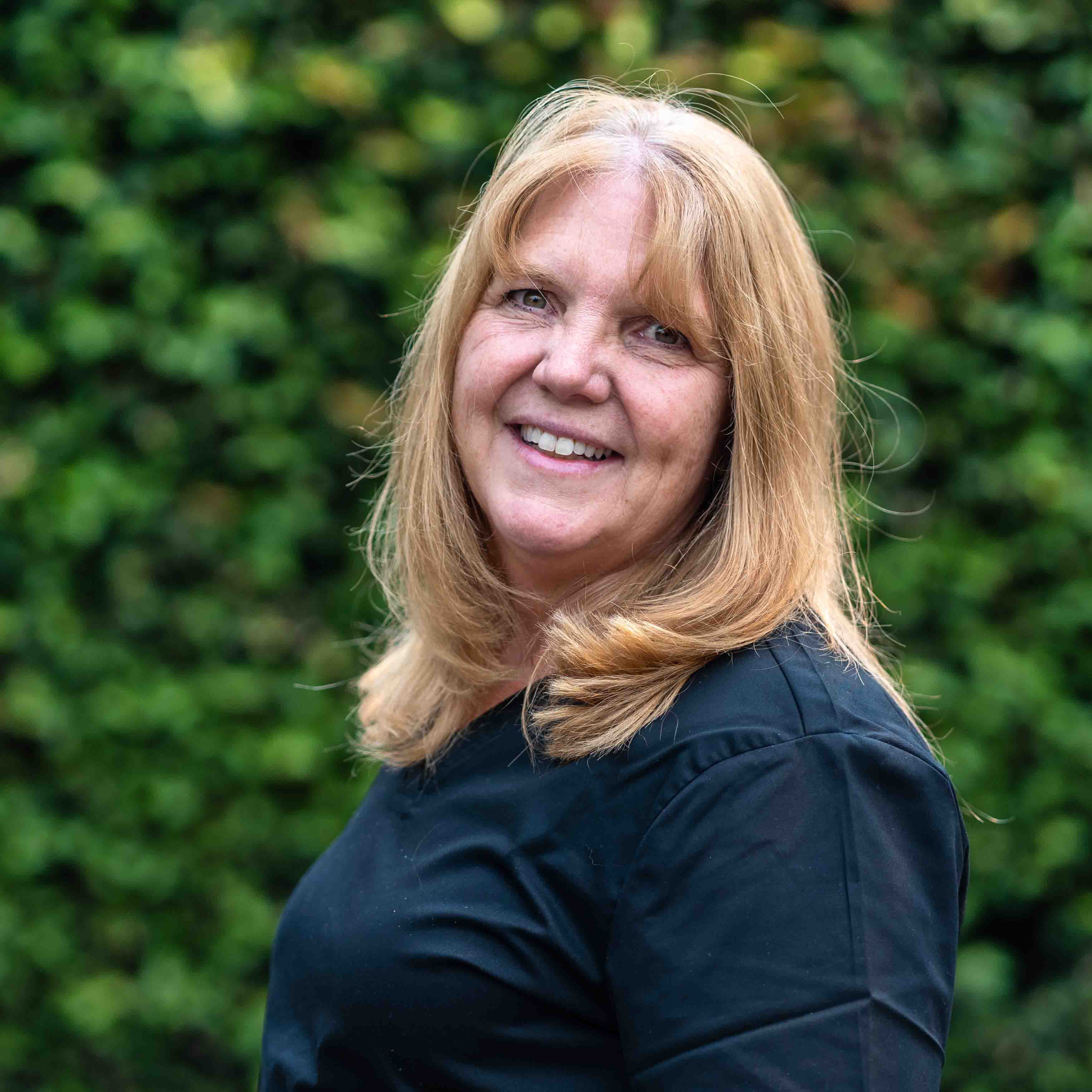 Jeanine – Dental Hygienist
Jeanine has been a part of the office of Christopher L. Louie, DDS, Inc. for 23 years! She graduated in 1984 and enjoys working with our patients and educating them on the importance of good dental health for their overall health..
---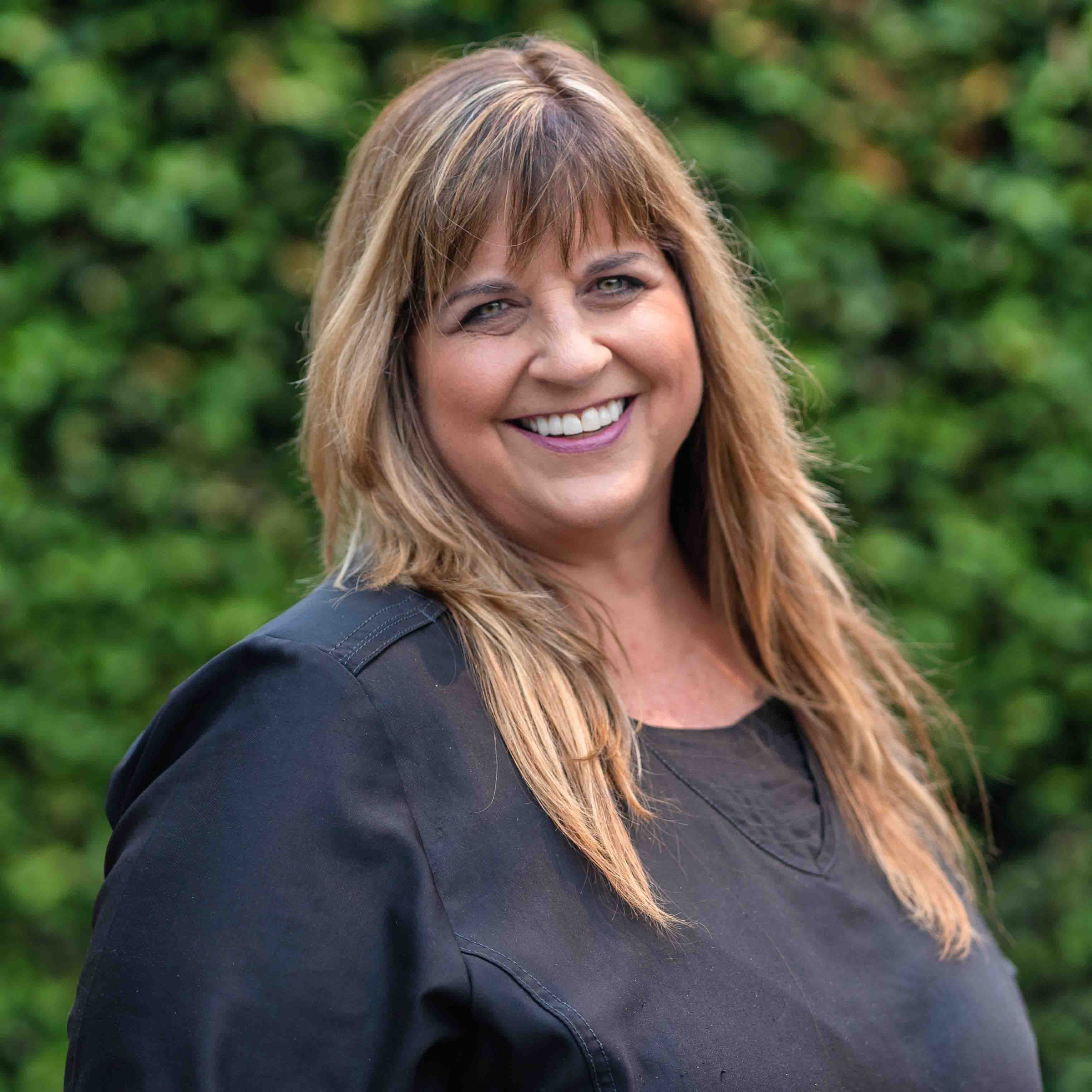 Denise – Office Manager/ Administrator
Denise has been with the office of Christopher L. Louie, DDS, Inc. for over 20 years and the office manager for over 18 years! She was raised in Fremont and attended the local schools. Denise is the proud wife to her husband John and mother to her son, Kyle and daughter, Nicole. She has been a lover of all things Snoopy since she was a child and enjoys cooking, rooting for local sports teams and playing with her grand dog, Max
As office manager, Denise enjoys interacting with our patients, contributing to the excellence of the team and family atmosphere. Her commitment to improving our patients' lives and seeing them smile again is incredibly gratifying. She is very proud of the service we provide and believes that Dr. Louie is an excellent dentist.
---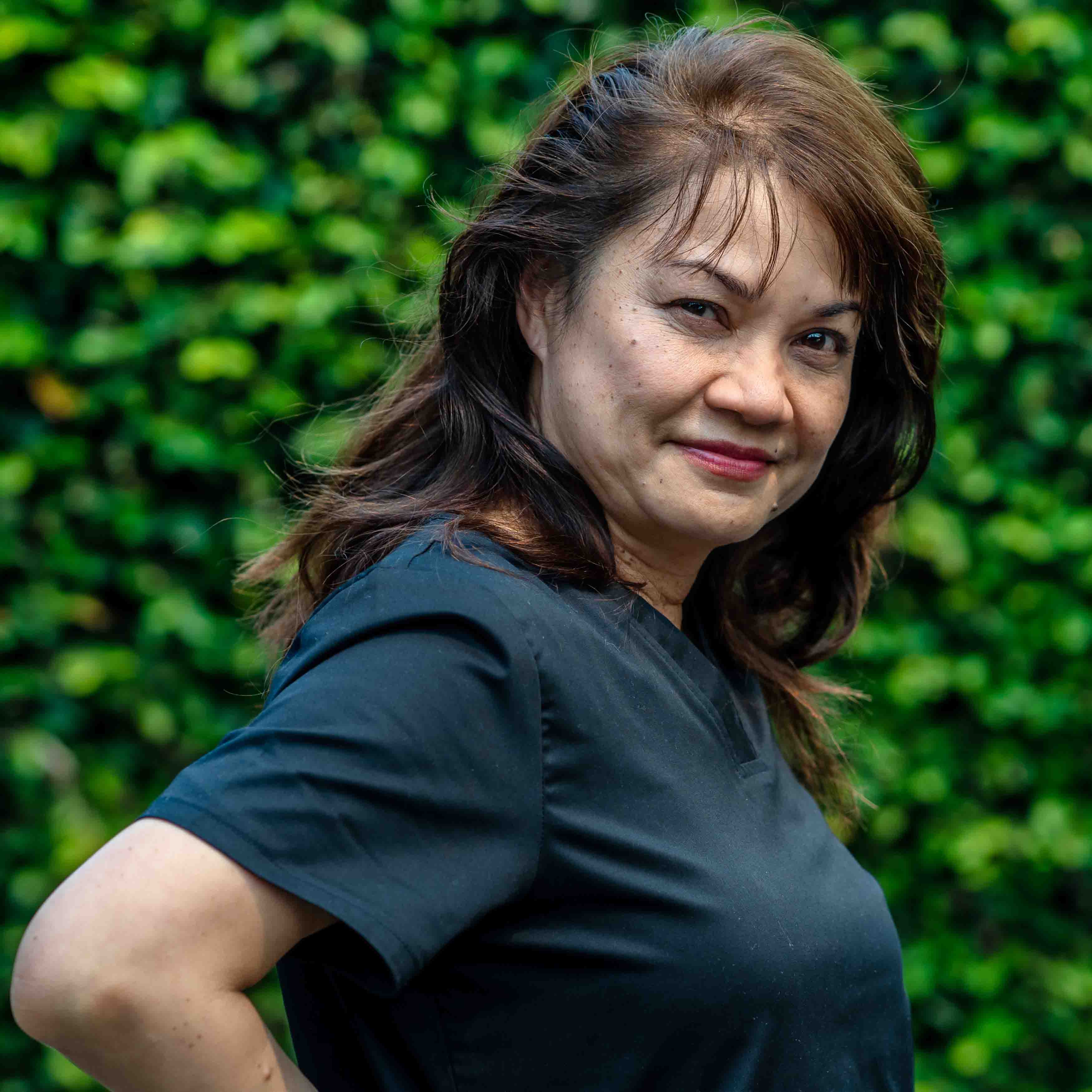 Annabelle – Dental Assistant
We have had the pleasure of having Annabelle working with our family and patients since the beginning of the new millennium, becoming a full-time, permanent assistant in May of 2006. Annabelle received her bachelor's degree at a private school in the Philippines, majoring in banking and finance. She then attended Chabot College's dental assistant program.
Annabelle is married and has two kids and a beautiful, precious dog whom she loves very much. In her leisure time, she enjoys eating chocolate, reading and shopping. Her favorite part of working at the office of Christopher L. Louie, DDS, Inc. is assisting and interacting with patients. Annabelle takes her roll at Louie Family Dentistry seriously and enjoys making our patients feel comfortable through every facet of their dental treatment.
---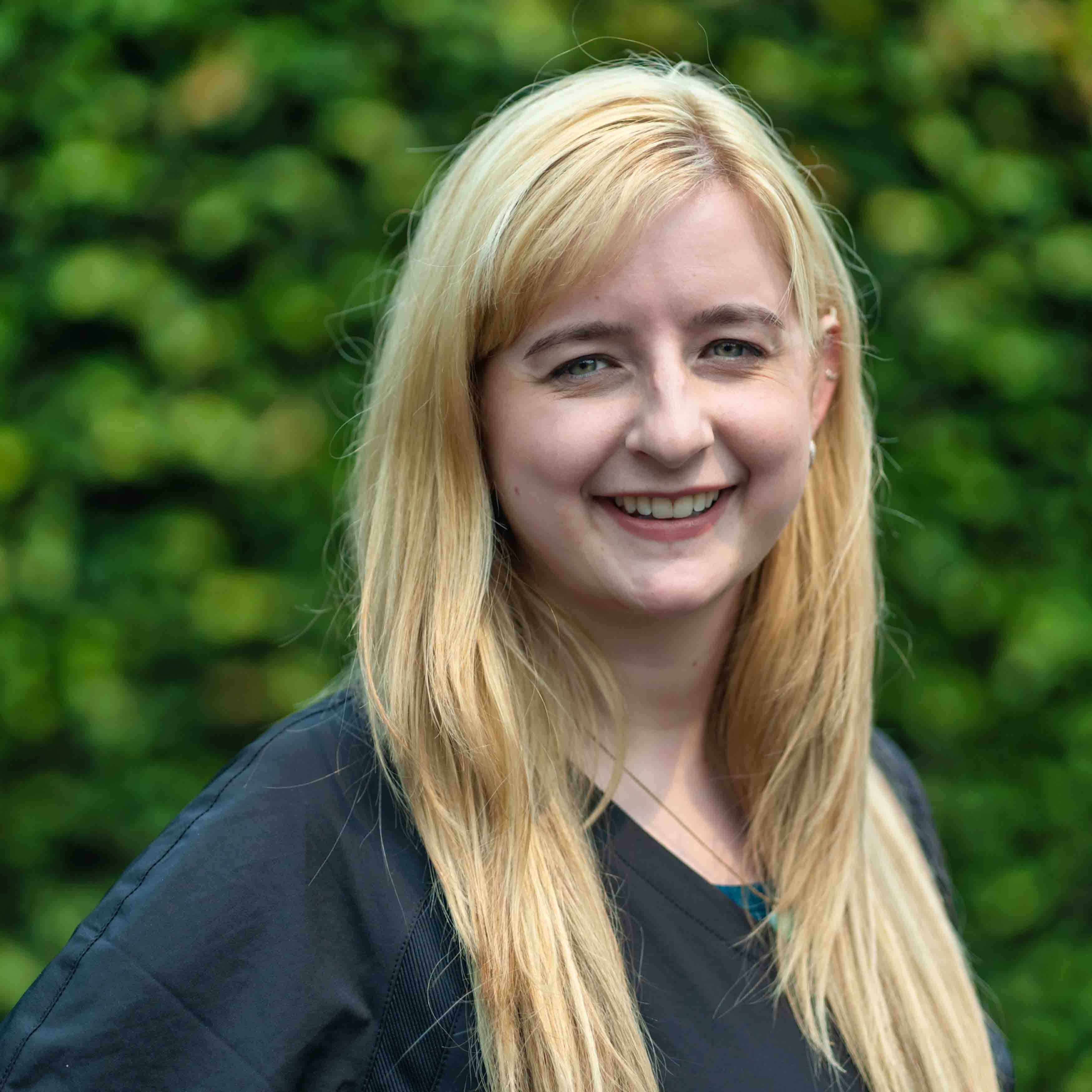 Nicole - Treatment Coordinator
Nicole has joined our team this year as our social media expert. She graduated from Sonoma State University in May 2018 with a bachelor's degree in Human Development. She is currently working on her master's degree at San Jose State University. Nicole is a big fan of Bay Area sports teams, especially the SF Giants and the Golden State Warriors. Nicole loves all things Harry Potter, Marvel Comics, and dogs. (Especially Corgi's)
Nicole is the daughter of the office manager (Denise). You may see Nicole around the office and will see her post some dental humor and facts on our Facebook page.
---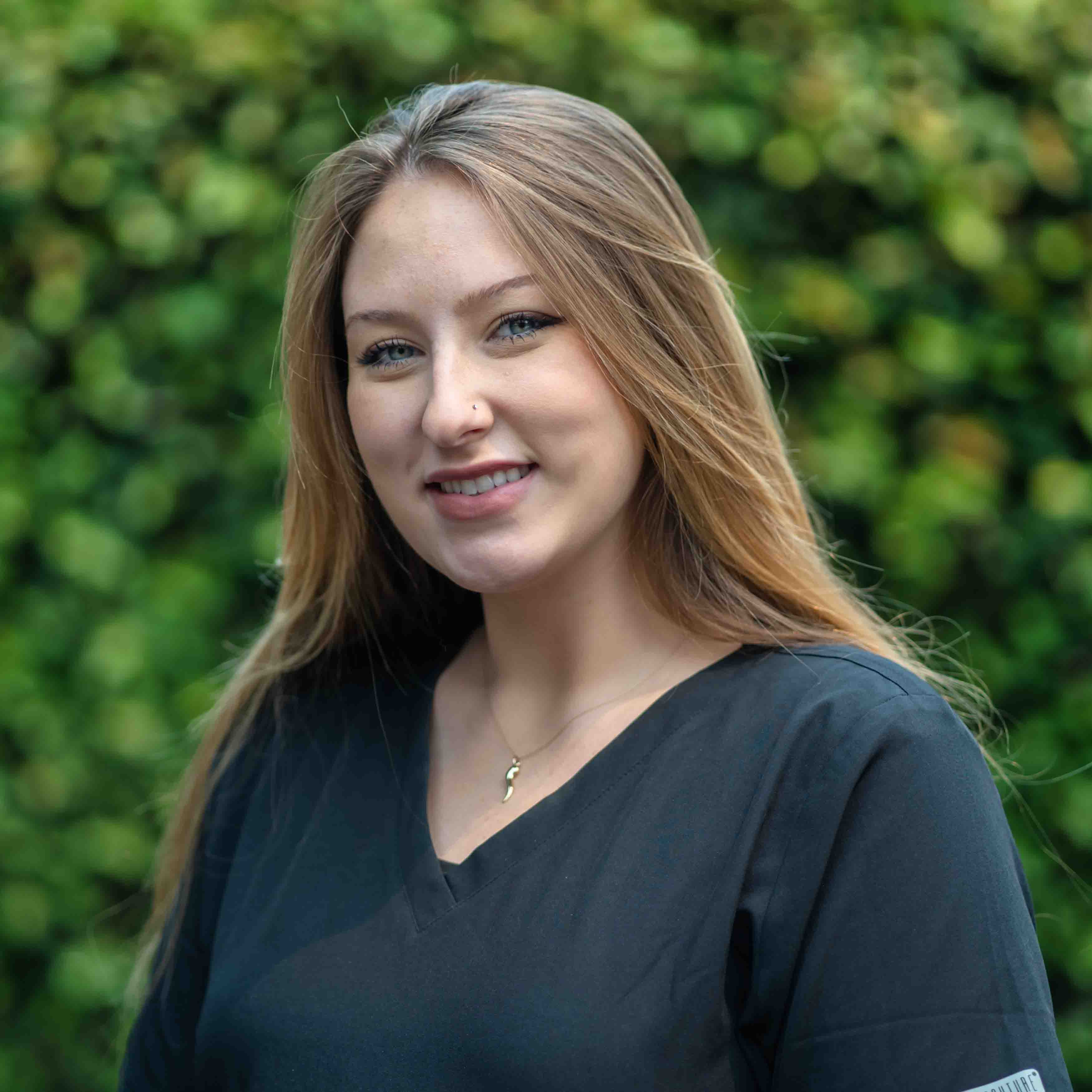 Dana - Front Office
Coming Soon
---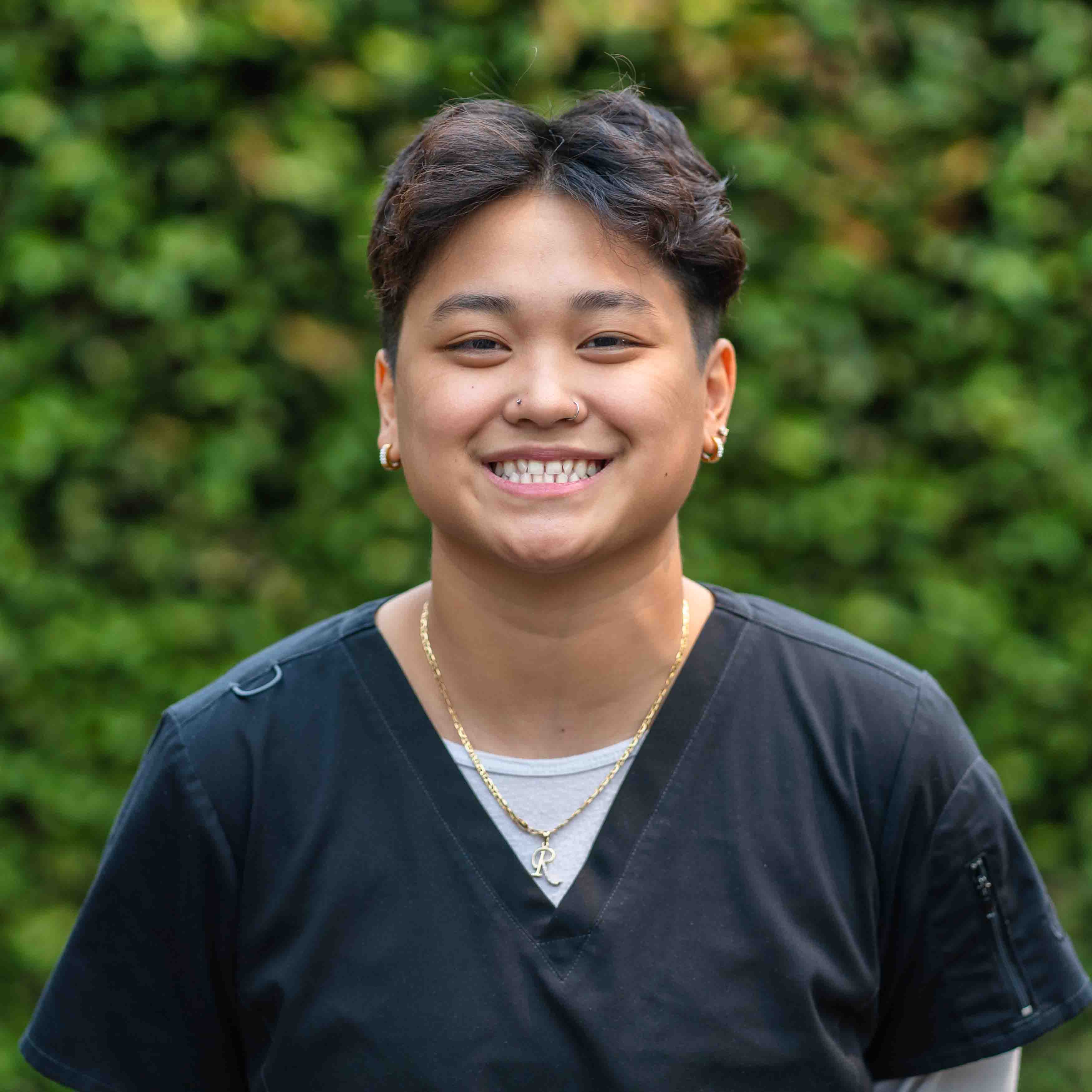 Alliyah- Dental Assistant
Coming Soon
---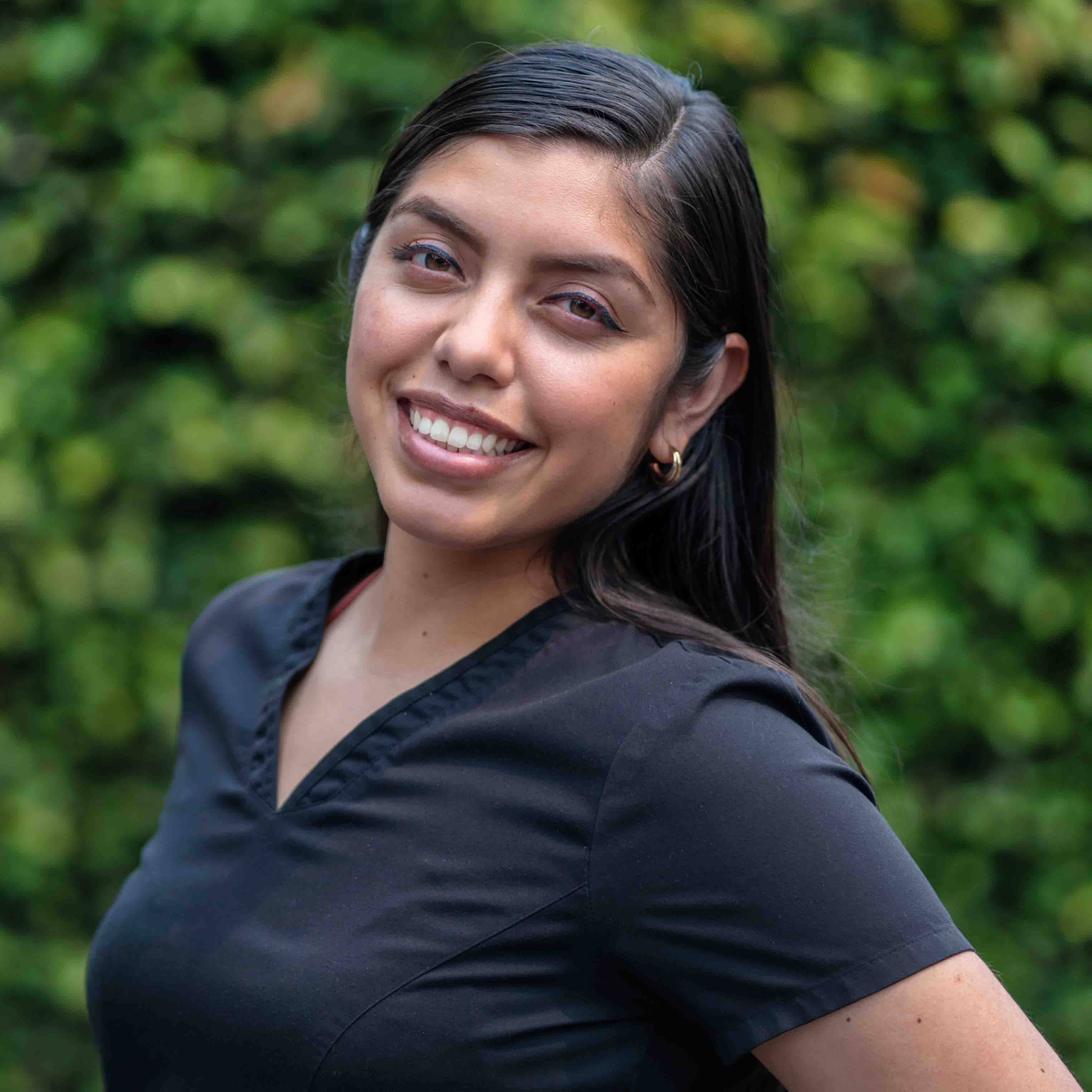 Anjelica- Registered Dental Assistant
Coming Soon
---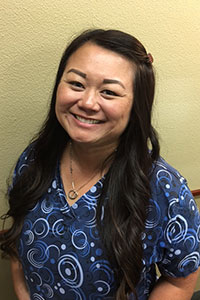 Lynn – Dental Hygienist
Lynn is our newest member of the hygiene team, alternating Fridays with Gayle. She immediately proved to be reliable and dedicated to our patients and an essential part of our family. Lynn received her Bachelor of Science degree from USC in 1997, is married, and has two children. When not working, she keeps busy with her family, enjoying sports and shopping.
---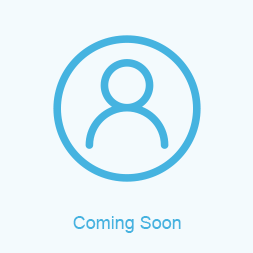 Toshiko – Dental Hygienist
Coming Soon